2009
09.08
Beberapa waktu lalu Apple mengirimkan undangan yang ditujukan bagi para pers untuk acara besok, 8 September 2009 dengan tema "It's Only Rock and Roll".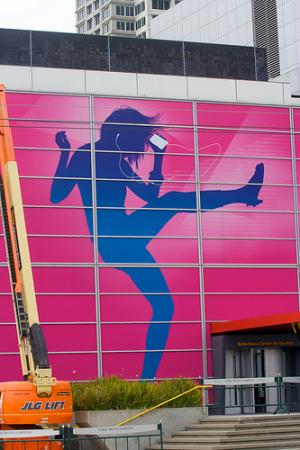 Banyak sumber berspekulasi tentang produk baru apa yang akan di umumkan oleh Apple. Seperti pada tahun-tahun sebelumnya Apple biasanya me-refresh produk iPod mereka pada bulan September, dan kali ini yang menjadi sorotan adalah fungsi kamera yang akan ditambahkan pada iPod dan iPod touch.
Tetapi dari sumber yang dipercaya, Appleinsider, menyinalirkan bahwa kemungkinan peluncuran produk iPod ke pasar dunia akan ditunda sementara karena adanya 'last minute technical issues'. Apabila ini benar semestinya acara besok tetap akan dilaksanakan, namun hanya waktu produksinya saja yang akan terlambat.
According to one of our reliable source (however, it remains a rumor), Apple is facing problems with the production of the new iPod Touch. The issue would be linked to the new camera module. We did not get any further details, but the problem has been spotted in the first dozen of thousands units produced. Those units have been put aside.
If true, given the scheduled media event, it seems that this might just delay production rather than the product's introduction on Wednesday.